What We Do
STRATEGIC THINKING. CREATIVE SOLUTIONS. WE HELP BRANDS CONNECT WITH THEIR AUDIENCES THROUGH INSIGHTFUL STRATEGIES,
MOWO IDEAS AND IMPACTFUL RESULTS.
Who Are We?
MOWO was founded in 2011, by a group of creative, free-thinking corporate people who wanted to do things differently. They wanted to break free from the stereotype of traditional agencies and be 100% independent. To be free to do the best possible work with like minded customers who we call our partners in crime.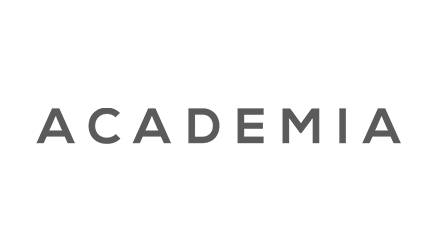 ACADEMIA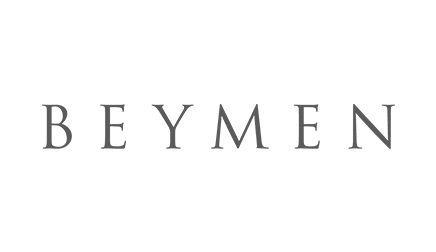 BEYMEN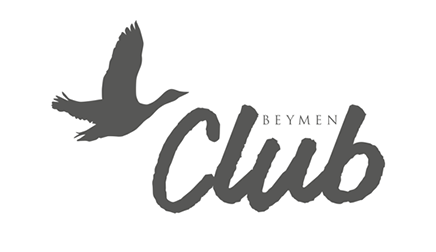 BEYMEN CLUB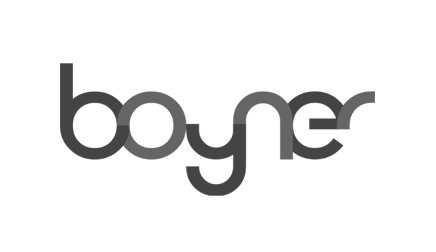 BOYNER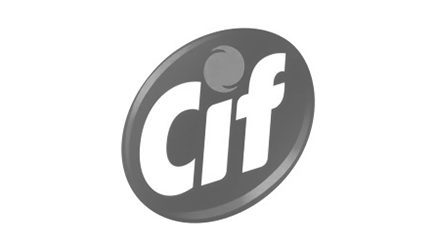 CİF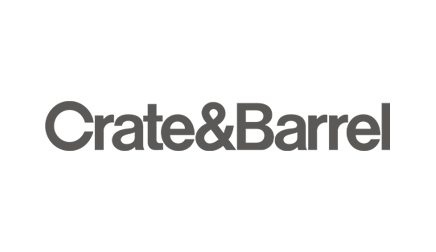 CRATE&BARREL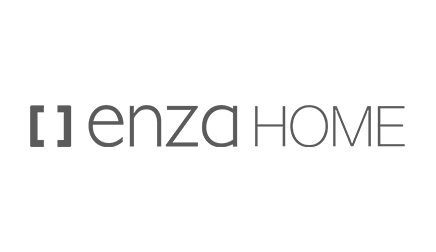 ENZA HOME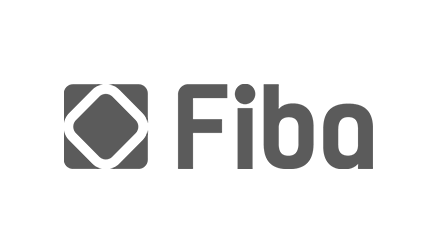 FİBA
HOBBY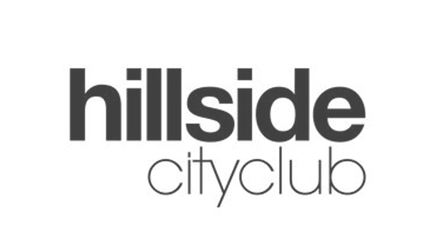 HILLSIDE CITY CLUB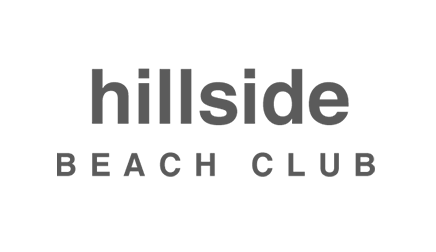 HILLSIDE BEACH CLUB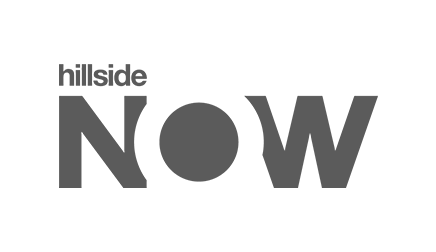 HILLSIDE NOW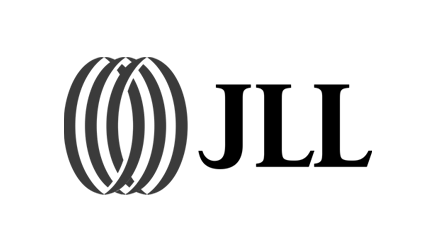 JLL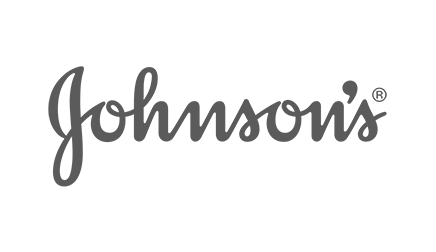 JOHNSONS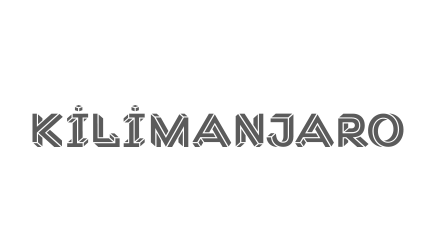 KİLİMANJARO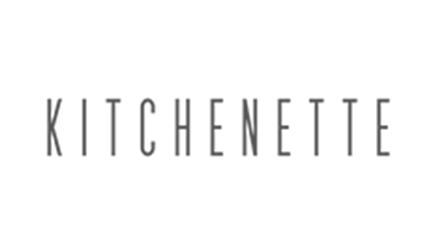 KITCHENETTE
MEZZALUNA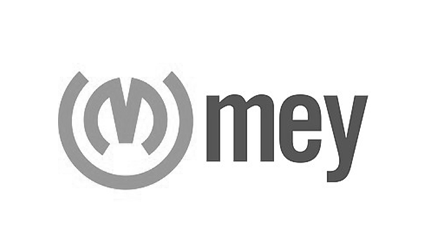 MEY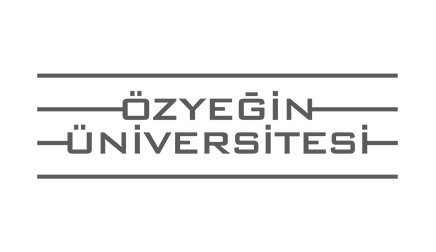 ÖZYEĞİN ÜNİVERSİTESİ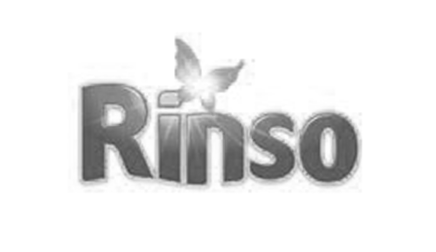 RİNSO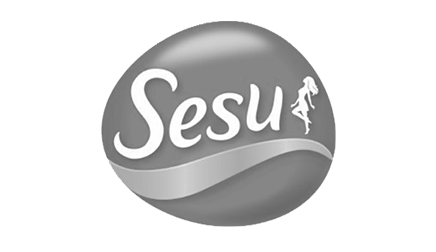 SESU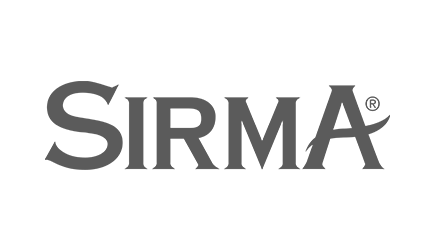 SIRMA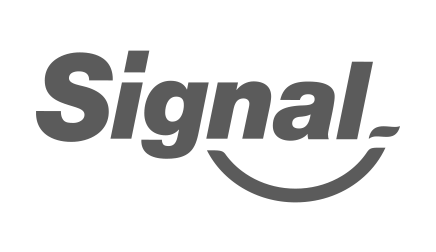 SIGNAL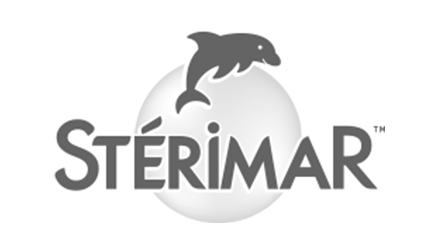 STÉRIMAR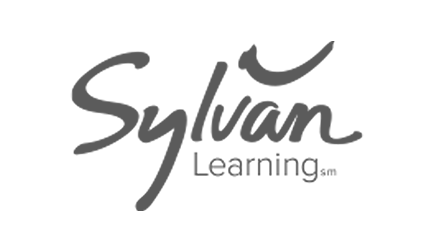 SYLVAN LEARNING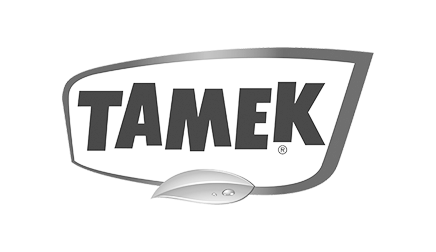 TAMEK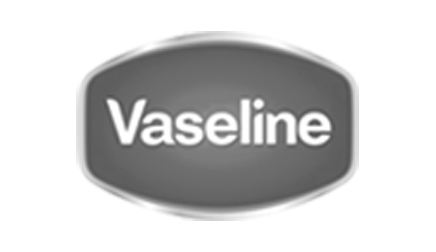 VASELINE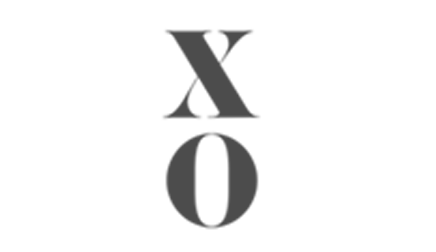 XO